Heli- and Vertiport
Systems
We provide all the necessary systems for heliports and vertiports in the highest quality and reliability.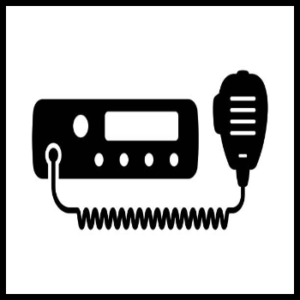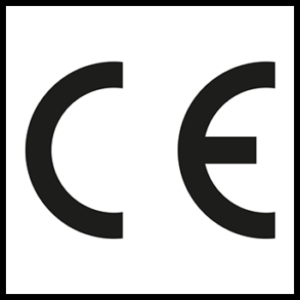 The BATT Suisse Control System can be used in a variety of applications, including heliports, obstruction lighting systems and general lighting systems.
The control system includes the control and monitoring of: Lighting, firefighting, wastewater and de-icing systems. The system can also be fully automated with radio control, radio voice feedback, virtual radar and occupancy detection.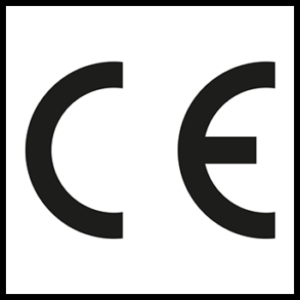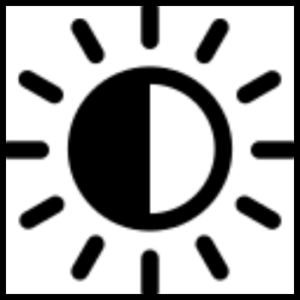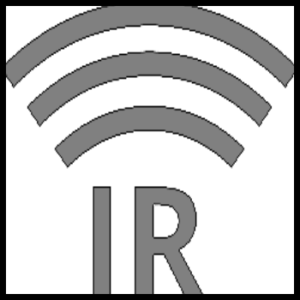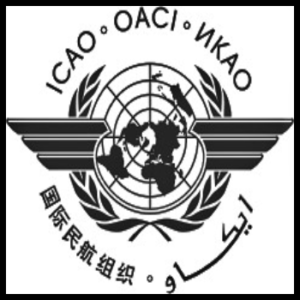 The lighting series includes LED-Lights for elevated and inset application.
Designated as visual navigation aids for off-and onshore landing sites, the lighting series provides LED based solutions for various functions f.e. floodlight, TLOF, FATO, FPAGL and obstruction lights.
The lights fully comply with the requirements of ICAO Annex 14. Vol. 2, BMVI AVV I36/06 and BAZL guidelines.
Discover unmatched efficiency and safety with our innovative Hydraulic and Electrical De-icing System for heliports. Our smart algorithm adapts to real-time weather conditions, optimizing energy usage while ensuring thorough ice removal. Tailored to your heliport's unique layout, our system seamlessly integrates hydraulic and electrical components, guaranteeing safe and efficient winter operations.
Each elevated heliport includes a fire suppression system. We determine which system must be used according to the standards. This includes the technical design of all components, such as required water quantities, pressure, layout of spray nozzles and other required equipment for a safe platform.
Wastewater systems crafted to harmonize with heliport dimensions and regulatory standards, ensuring efficient drainage, compliance, and eco-conscious practices for uninterrupted heliport operations.